Product Description
50W Outdoor Slim Black Driverless LED Flood Light
RiYUEGUANGHUA Driverless LED Flood Light is a popular LED light in the market.
Its adopted new driverless technology, no driver required, lifespan is no limited.
Our Driverless LED Flood Light used good China LED chip, 50W lumen output is 3983LM±5%.
Double waterproof assure the lamp lifespan longer. Both LED lamp and LED board are IP65. Not easily damaged by water.

Front of BG series Driverless LED Flood Light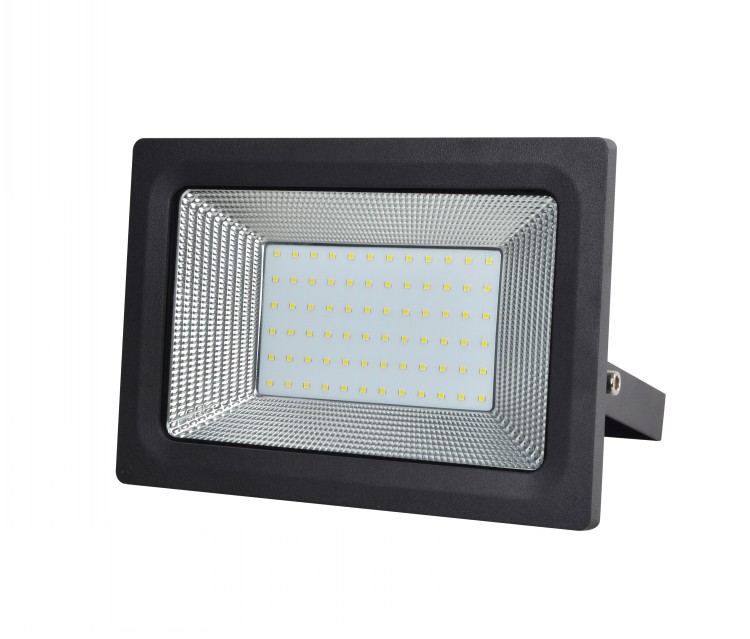 Back Side of BG series Driverless LED Flood Light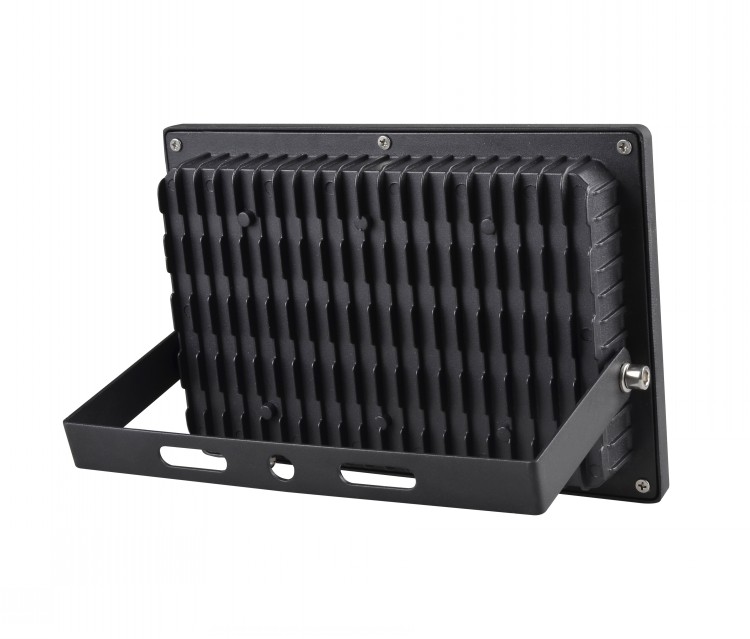 Data Sheet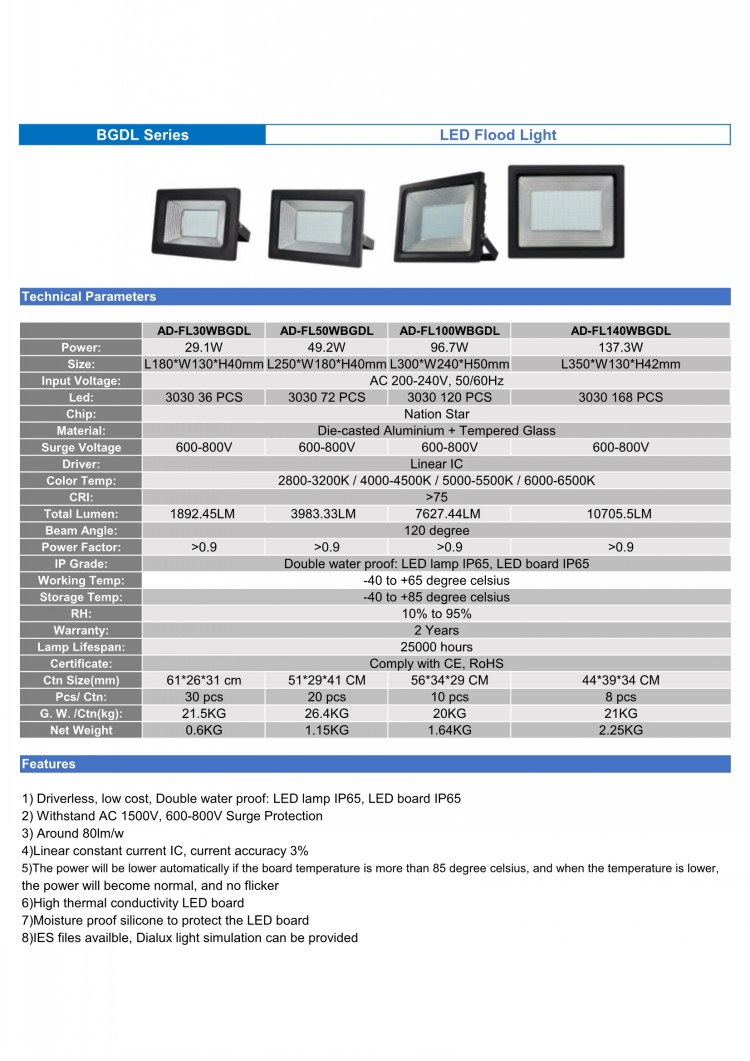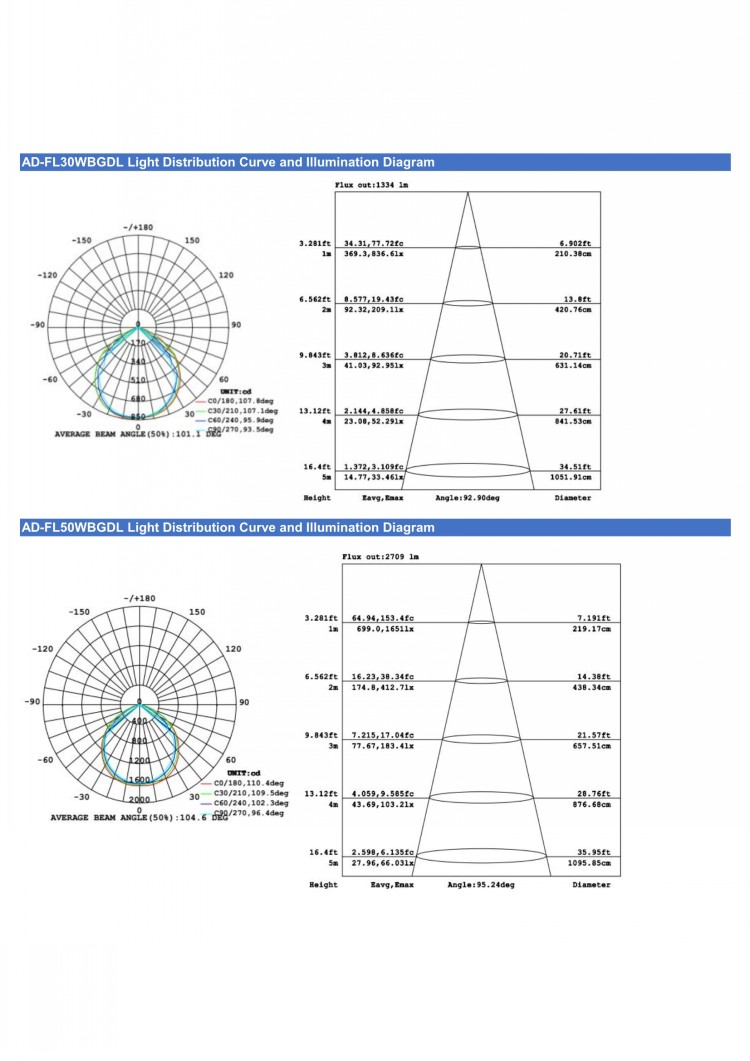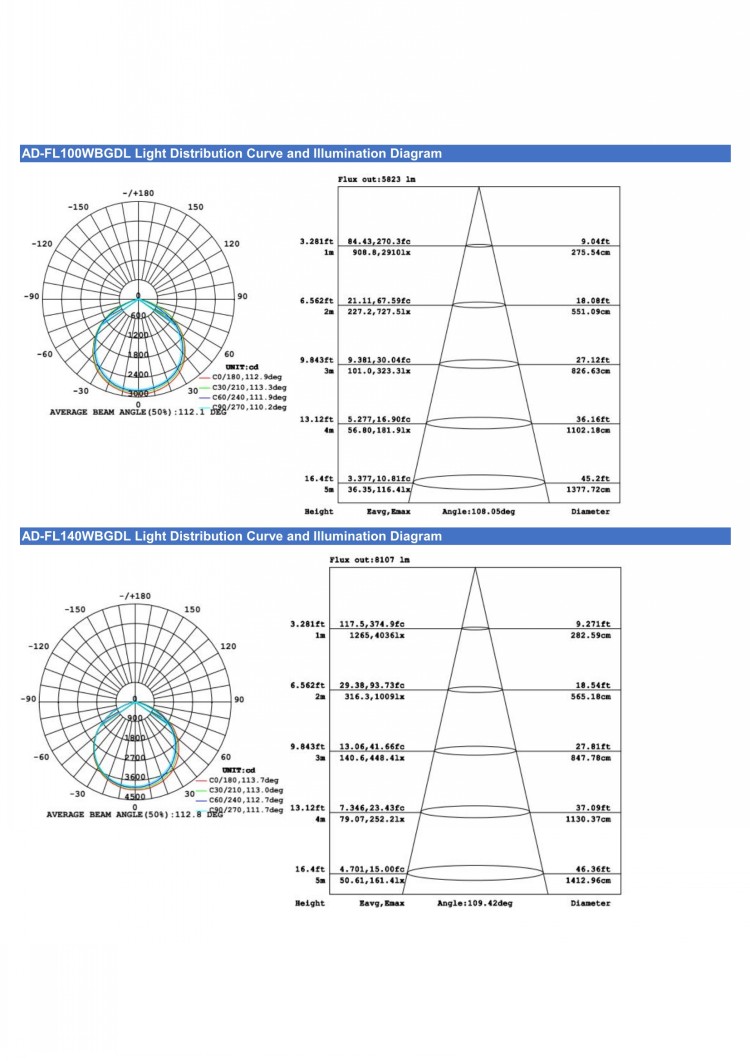 Product Advantages:
Driverless LED Flood Light
1,Driverless, low cost
2,Double water proof: LED lamp IP65, LED board IP65
3,Withstand AC 1500V, 600-800V Surge Protection
4,The power will be lower automatically if the board temperature is more than 85 degree Celsius, and when the temperature is lower,the power will become normal, and no flicker
5,High thermal conductivity LED board
6,IES files available, Dialux light simulation can be provided