Product Description
Full spectrum 1000W LED Grow Light
For decades, indoor growers have relied on artificial light sources such as HID, High Pressure Sodium, and Fluorescent to mimic the sun`s rays in an indoor environment.
Whether used for Hydroponics Systems or Aquaponics Systems, these light sources all have varying degrees of effectiveness. Now there`s a new player in the game,
LEDs (Light-emitting Diodes), and it`s a technology that`s been around for decades, mostly as instrument panel indicator lights, but only recently are LEDs being applied
to higher intensity light uses such as indoor growing.

Product Show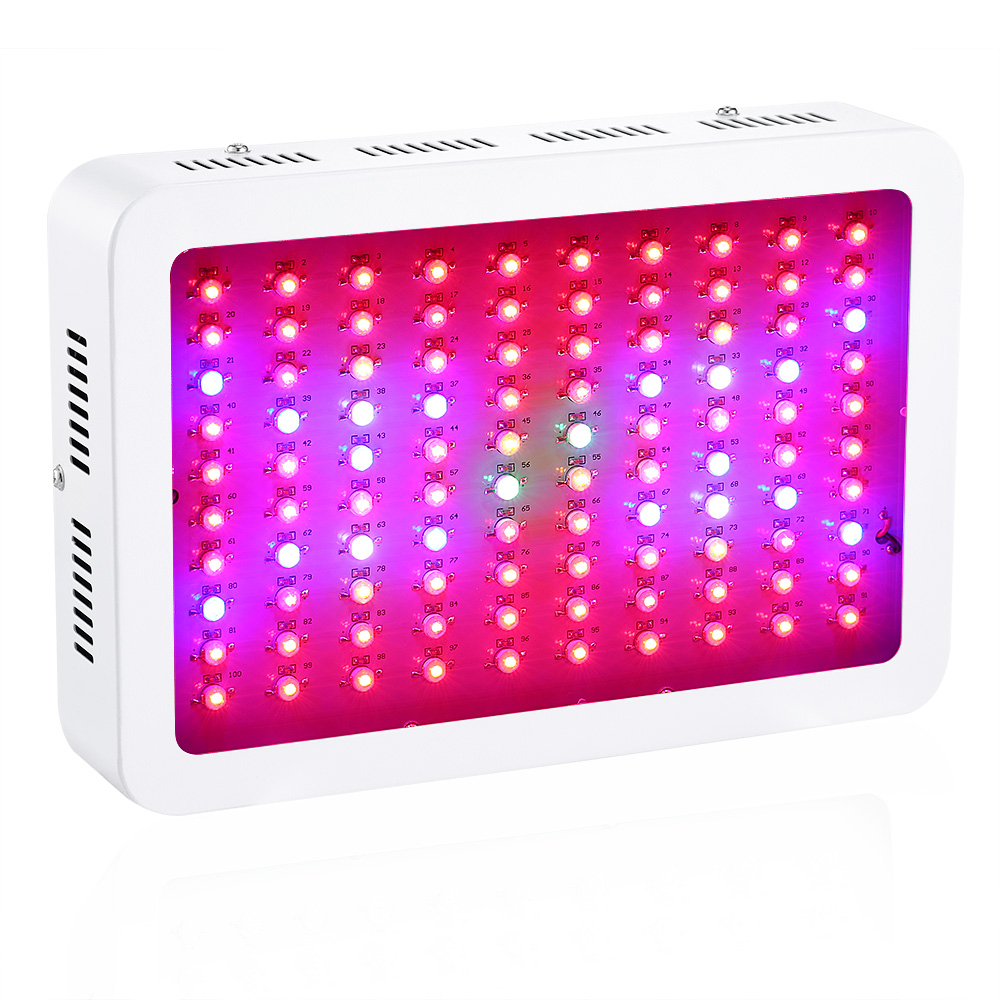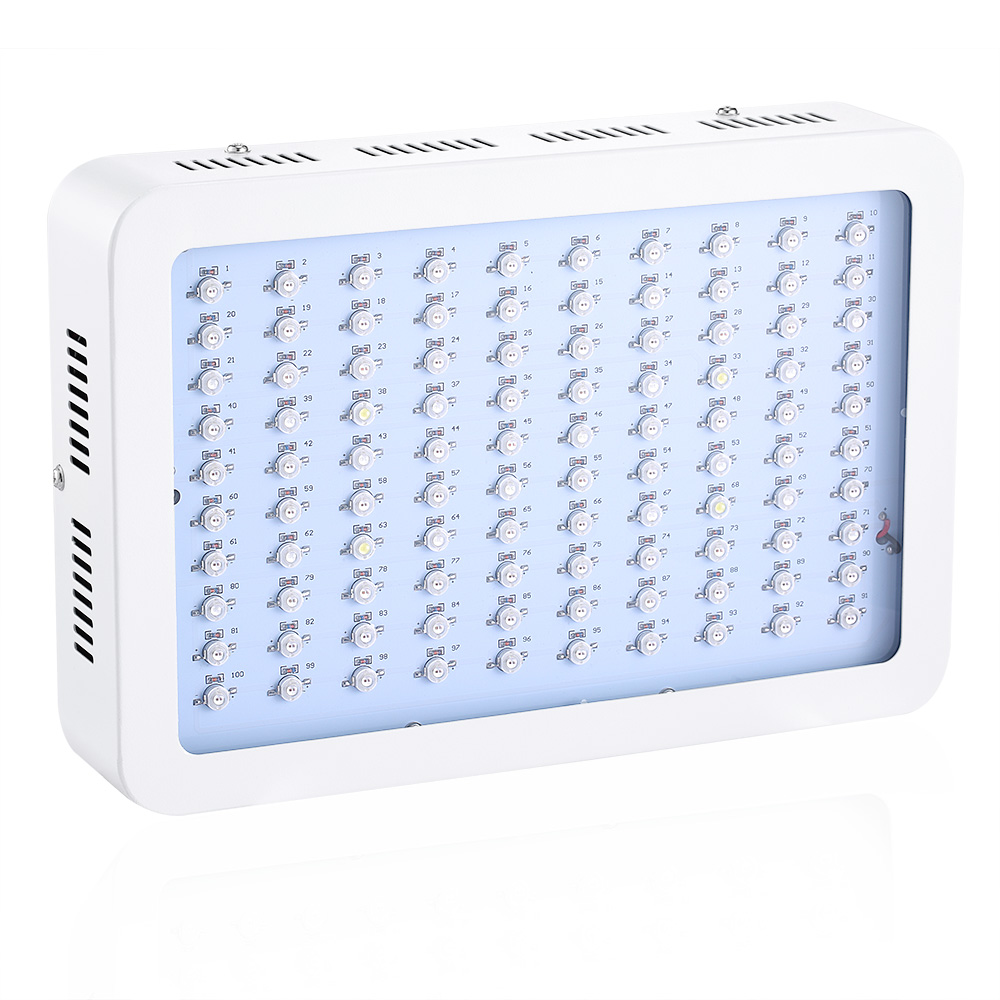 Product Paremeter
Model NO. DXG-ZWD1000W

Nominal Power

1000W
Actual Power
140W
Voltage
AC 85-265V
Life Time
30000 Hours
Size
310*212*60mm

LED Qty
100pcs,10W Dual Chip

per piece N.W/G.W
2.7kg/3.0kg

Housing Materials

Baking varnish Iron Housing and Tempered Glass

Operating Temperature
(- 40 ~ + 50 ) Degrees Celsius


Welcome to contact us to know more details of LED Lights.LED grow Light,LED tube Light,LED Flood Light,etc.
Product Advantages:
LED Grow Light
+Less energy consumption , making it a green solution.
+The most complete and efficient spectral output available
+Lower heat and easier to control temperature.
+High Efficiency Powerful LED
+Long life span up to 30,000 hours
+Easy Installation
+Precise spectrum for photosynthesis
Applications:
* Fruit and Vegetables Growing
* Flowers Growing
* Special Crops Growing
* Leaf and Seeding Growing